TROPHY CONTEST
Contest Winner is...
Graham Bradley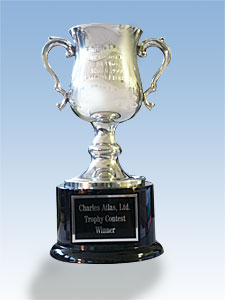 This is the Trophy you could win if you entered the contest!
Before Photos of Graham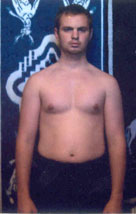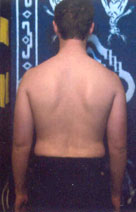 After Photos of Graham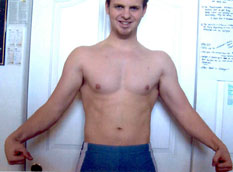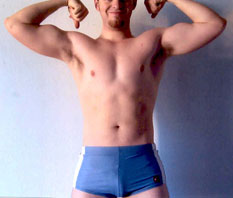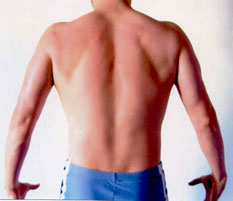 Graham's letter
Dear Mr. Atlas,

I am 22. I have been a student of your program for over a year, but never had the discipline to do more than the first lesson. I read through your course and finally put my mind to it, and got the results I wanted. Everybody has commented on how I've lost weight, my chest and shoulders are more toned, and how my core has slimmed down. I can finally fit into a thin polo and a pair of European Slacks at the office. I love the physical and psychological benefits of the course, not just getting closer to perfect health, but applying discipline to all aspects of my life for success. Thanks!
Yours in Health and Strength,

Graham's Measurements
Before
Neck - 15.5 inches
Forearm: 10 inches
Arm Flexed - 13 inches
Chest - 42 inches
Chest expanded: 44 inches
Waist - 34 inches
Hips: 41 inches
Thigh - 21 inches
Knee: 15.75
Calf - 14 inches
Height - 6' 1 "
Weight 196

After
Neck - 16 inches
Forearm - 11
Arm Flexed: 14
Chest Normal: 43
Chest expanded: 44
Waist: 32 inches
Hips: 39
Thigh: 22
Knee: 15.75
Calf: 15
Height 6'1''
Weight 185