Be safe, stay healthy with exercise, Merry Christmas, Happy Hanukkah and Happy Holidays to everyone from Charles Atlas, Ltd.
---
Posts: 287
Joined: Wed Mar 19, 2008 5:17 pm
Last Name: Marczak
First Name: Henry
Address: London Ontario Canada
Phone: 5194576319
A Jolly Yule Tide and Happy New Year.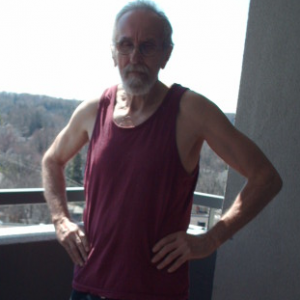 Photo: me April 6th 2020
"We Win When We Work Willingly"
---
Posts: 85
Joined: Thu Oct 22, 2009 12:32 pm
Last Name: Stathis
First Name: George
Address: Amfipoleos 18-20 54454 Thessaloniki Greece
Phone: 2310921682
Location: Thessaloniki, Greece
Happy, healthy and strong New Year!
"Give every man

more in use value


than you take from him in cash value;
then you are adding to the life of the
world by every business transaction"
Wallace D. Wattles
---